We are a boutique law firm with a focus on domestic and international entrepreneurship. Our attorneys help companies and owners pursue their vision and personal, family, financial and business goals.
We offer :
Personally accessible lawyers with extensive experience covering the full life cycle of a privately owned business and interests of its owners, investors, employees, value chain and families.
Advice on a broad range of business law, corporate law, contract law, employment law, technology law, ownership and cross-border transactional law.
Business-preserving and value-enhancing frameworks derived from a wealth of experience across a wide spectrum of industries, business size, level of technology deployment and countries of origin.
Competitive fees, without high overheads, remote management and hierarchies.
A holistic approach to your company's risk and value profiles.
Perspectives reaching across borders.
Confidentiality under attorney-client privilege.
A network of other professional advisors in a wide variety of specialized disciplines, as needed.
For details about our team, please click here to visit our main website.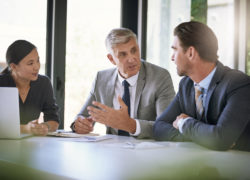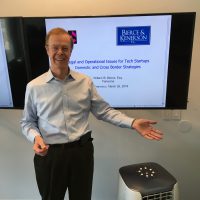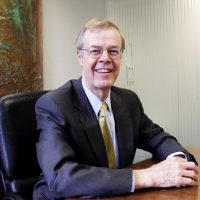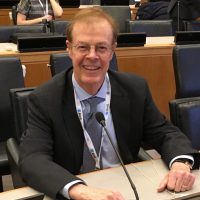 William "Bill" Bierce is a Founder, President and attorney with Bierce & Kenerson, P.C., helping clients create, grow, protect and sell their businesses. Bill has helped private business owners in the full life cycle of business operations, including exit planning and succession planning, both domestically and internationally. Bill has advised clients across a wide range of industries. These include:
information technologies, online business "as a service" and e-commerce; scientific and computer testing equipment; digital marketing and digital media.
specialty business services across many B2B and B2C markets.
manufacturing, wholesale, retail, licensing and distribution of fashion, consumer products and specialty technical products.
professional service firms including accountants, engineers, consultants and law firms.
financial services including private equity, financial advisors, fintech, investment banking, equipment leasing and insurance brokerage.
He brings over 30 years experience in corporate, commercial, employment, technology and trusts and estates, including exit strategy services, to closely-held companies of all sizes.
Bill's advice has assisted business owners in increasing the value of their businesses and helping avoid millions in potential losses.
Business Exit Intelligence
Smarter business exits depend on the owner's "
business exit intelligence
™" This means identifying and acting on one's goals. The owner must evaluate and plan for foreseeable scenarios. The plan involves risk identification, assessment and mitigation. In short,
business exit intelligence
requires strategic thinking across the business life cycle, asking at each stage how to best transform and manage operations and how to be ready for a variety of possible exit scenarios.
In closely held companies, conflicts among owners and between owners and managers are a fact of life. Exit planning – and the coaching for exit planning — addresses the challenge of how to sustain value yet find graceful and low-risk, low-cost exits with minimal damage to the enterprise, its owners and other stakeholders.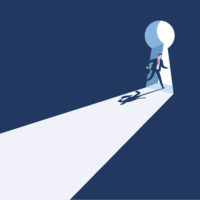 Such strategic thinking has three components:
"Business exit intelligence"™ promotes effective relationships among owners and with all stakeholders for a smooth joint exit. By providing an overview, such intelligence addresses all forms of any change of ownership.
"Business divorce intelligence"™ (also known as "Corporate divorce intelligence"™) addresses the particular situations of a hostile or disputed exit by a co-owner. Business divorce intelligence can help achieve better financial and emotional results without destruction.
"Succession planning intelligence"™ concerns the process of transition of business management from one CEO to the next. Such transitions may involve a change of ownership, or they could be just another aspect of a family's intergenerational ownership and control of a family business. When the founder moves away from day-to-day control, others can learn, adapt, plan and build for the next generation's future.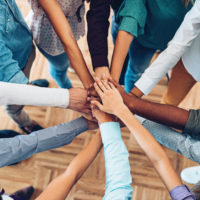 We bring our deep experience in business growth and successful exiting with a customized, proven process. This process starts with the fact that a business owner's wealth is at risk every day, at any stage in the business life cycle. With this bigger picture, we can offer holistic advice and can help interact and collaborate with the owner's team of professional advisors.