Welcome to Smarter Business Exits
™
Our law firm provides customized services to help prepare your business for sale or change of control, to enable you to maximize your business value and to achieve liquidity and protect your wealth. We provide services and tools for business owners across all life-cycle stages of your business and family intergenerational wealth planning.
Here, our goal is to make you smarter and better informed about the issues in business exits. We offer informative resources. As you learn more, we hope you can better manage for different scenarios, train your team for succession, grow your business so that it's readily transferable, maintain harmony and mitigate risks. We are cheerleaders for your smarter business exits that you ultimately decide and control.
Exiting a business is never simple. Often times, plans change. We are familiar with challenging scenarios such as Corporate Divorce, Individual Exits (expulsions or resignations, buyouts or redemptions), Joint Exits, Pre-Exit Restructuring and special issues in Selling an International Business and transition planning for Professional Service Firms.
Based on your input, our customized exit planning offers business-centered strategies and tools to put you in control of your destiny.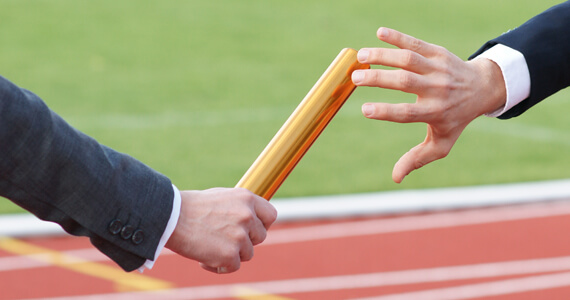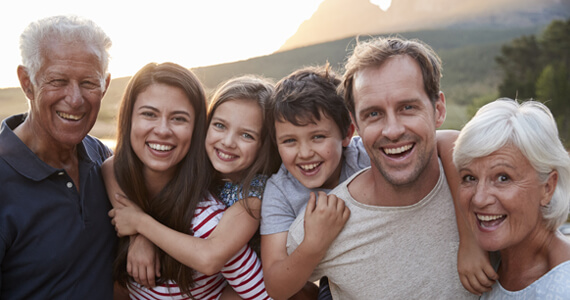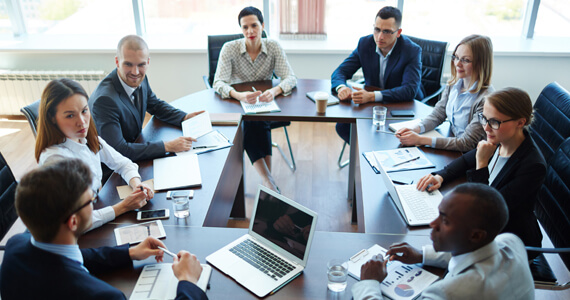 Strategies and Toolkits for Corporate Divorce, Succession Planning and Joint Exits